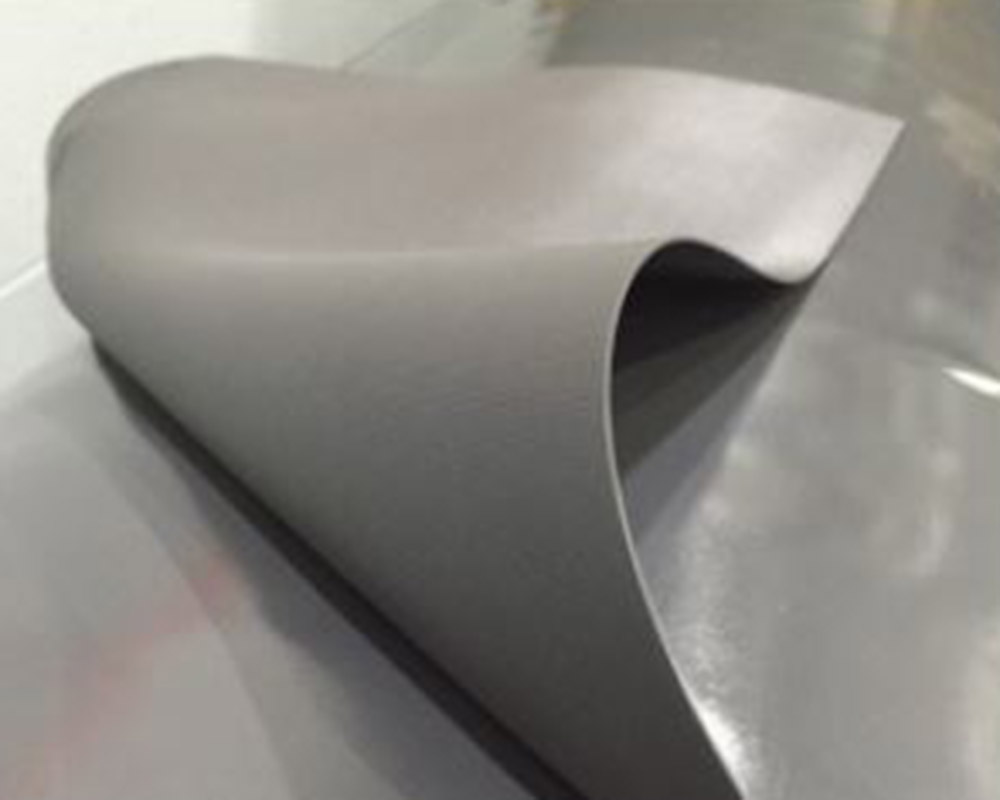 Poly Vinyl Chloride (PVC)
PVC (Poly Vinyl Chloride) geomembranes have gained wide acceptance in many water and sewage treatment applications. They are extremely flexible and have excellent puncture resistance. They can be solvent welded, eliminating the need for specialized equipment and personnel.
PVC geomembranes can be easily tailored to fit the needs of your specific project. GSI offers a wide variety of custom fabricated products that conform to the specifications of the most complex jobs. If you don't see the product that suits your needs on our site, contact us to discuss a custom fabricated solution tailored for you.